SIGMA
SeaCast SIGMA is a ground-breaking, flexible communications management platform. A solution that scales from a small fishing vessel to the largest tanker, the SeaCast SIGMA family provides the right choice to manage your VSAT, MSS and cellular communications.
SIGMA Net is a powerful VSAT and MSS network management device for the maritime sector which provides automated management of multiple WAN links and facilitates network segmentation between business critical safety, security and communications operations, and crew communications and entertainment.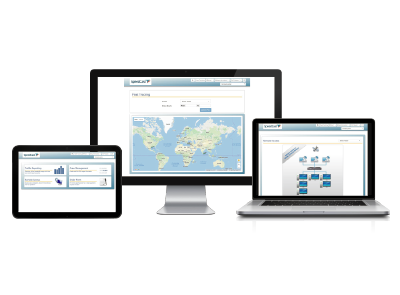 SpeedMail+
SpeedCast Maritime Email Service is based on the SIGMA Net platform using SpeedMail+, a primary VSAT connection and an MSS backup link. SpeedMail+ is a secure cloud-based maritime email system, delivering efficient email plus file transfer services between ship and shore.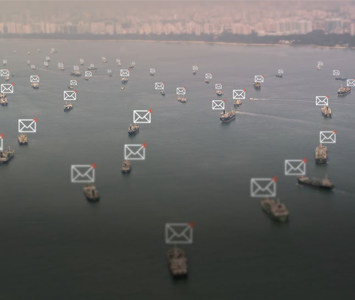 Private Networks
International Private Leased Circuit (IPLC) service is a point-to-point private line that offers data, voice and video communications between your local and international offices.  Speedcast private network service supports video conferencing, business data exchange, and enterprise resource planning packages, as well as other Internet Access applications such as VoIP.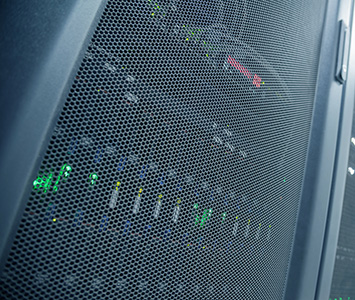 Maritime ICT Remote Management and Support Services
It can be challenging for a shipping company to manage an ICT environment across a fleet. SpeedCast has a deep understanding of the challenges facing the maritime IT and communications environment. Let SpeedCast's experienced and professional support team remotely implement and manage your maritime environment. Speedcast knowledgeable teams have implemented remote management and support solutions in various maritime segments such as tanker and bulk fleets.